3 tags
1 tag
1 tag
1 tag
1 tag
1 tag
1 tag
1 tag
1 tag
1 tag
1 tag
1 tag
1 tag
1 tag
1 tag
1 tag
1 tag
1 tag
6 tags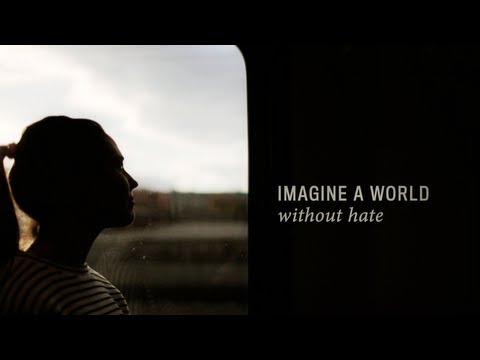 1 tag
1 tag
1 tag
5 tags
Rethinking the Digital Process
There's the "traditional" process for developing a web or mobile website: And there's the process for how we SHOULD be developing for web or mobile, especially for content-rich and/or responsive sites: Following a process similar to this one allows the content to dictate the design and flow of the website, and it allows strategists/designers/developers the ability to...
3 tags
4 tags
2 tags
1 tag
3 tags
when the first person in the office gets their...
thisadvertisinglife: (or any other swanky new toy) Thanks, Nathalie!
2 tags
Who me? An Adult?
Feeling more like an adult these days, at the ripe age of 23, is a natural feeling I guess. 2011: A In Review I survived my first year working in the "real world" at JWT Atlanta and another year working with Digital Atlanta I pulled off the very first Sharpie Slam event with the help of some wonderful people I was invited back to Grady College to speak with current students about...
3 tags
Atlanta's home to many creative-minded people, but...
AJC interview with FitzCo's Noel Cottrell back in August - couldn't have summed up the thoughts on Atlanta's creative community any better. I see all of this now, after choosing to stay in Atlanta and pursuing digital strategy at JWT Atlanta. Couldn't have made a better or smarter decision at this point in my life. "Internally here, I inherited a department of...
"Don't let the noise of others' opinions drown out your own inner..."
– Steve Jobs, a visionary who taught this generation how to think differently
4 tags
Watch
Just one of the ways @DevinZ brightens my days!
4 tags
Watch
Touchscreen car window sticker by Fusion92. Talk about an incredible user experience! Read the full article here.
4 tags
4 tags
2 tags
"Forget about all the reasons why something may not work. You only need to find..."
– Dr. Robert Anthony
4 tags
3 tags
Just how awesome is your website idea?
Clever company tool that helps give direction to prospective clients before they even contact you.
Peeeeeeeps
I don't even think I am THIS obsessed with Peeps, but I wouldn't mind a trip to the Peeps store! Pushing Peeps. A New Peeps Store, Easter Peeps Contests, & New Peeps Products. (via ifitshipitshere) More Peepular than ever. Those colorful sugar-coated marshmallow Easter treats shaped like bunnies and chicks continue to expand their cult-like popularity. More colors, chocolate...
4 tags
3 tags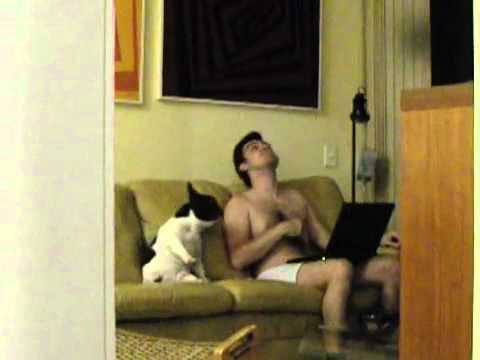 2 tags
1 tag
3 tags